What To Do During a Household Power Outage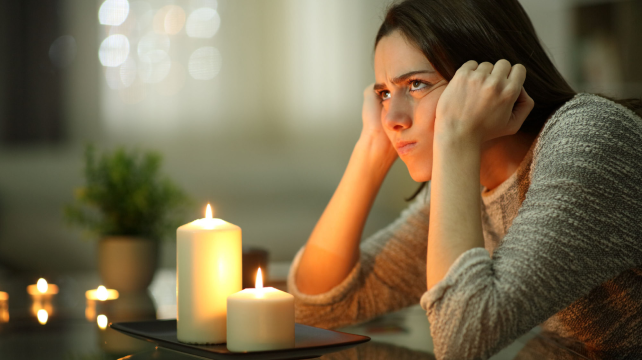 No one likes to be cut off in the middle of an online meeting by an unexpected power outage or sitting down to watch their favourite show only to have no internet connection. Disruptions to your household power are is beyond our control but we'd like to help you as much as possible if you find yourself in this sometimes 'mare of a situation. 
So, what do you do? If you're experiencing a power outage, first check that it isn't a problem relating to your circuit board (there may be a trip switch or a fuse that has blown) or a network issue. If it is a general power outage in your area, make sure to treat all electrical appliances and devices as live to stay safe when the lekky returns. You might be able to use your mobile to contact your local energy supplier to check if there are any power outages in your area. (www.powercheck.ie) 
If you are aware of bad weather or a storm approaching, it's not just treacherous roads you want to look out for. Make sure to have all your electrical devices fully charged in case of an unexpected power outage – this includes all backup power sources. Try to use devices sparingly so that they are available during an emergency. 
Once the power is restored, slowly restart your devices and switch them on one by one to avoid power surges. Think of the power being like Croke Park with fans all trying to get in at once. There would be an absolute jam! To avoid this, going in one by one helps things run smoother and the same will help with restarting your devices. 
Your Imagine Broadband modem should automatically restart when the power returns. If this is not the case allow a few minutes for the modem to reconnect and if there is still no connectivity, switch it off, make yourself a cup of tea and wait 5 minutes before restarting the device. If you run into any further problems with your modem contact us: Technical Queries: support@imagine.ie. The tech team here at Imagine has seen and heard it all, they'd be happy to help you get back up and running.  
Here are three tips on how to keep your mobile phone running for longer during a power outage:
Turn on Aeroplane Mode – this will help your battery last longer.
Use a backup battery or charge your phone with a laptop.
Use power-saving apps that extend your phone's battery life